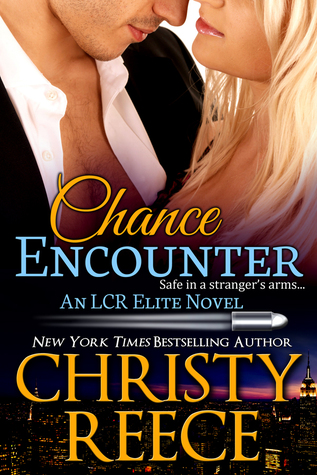 She's the face of innocence whose secrets, if uncovered, could destroy her carefully crafted life.
On the cusp of achieving every goal she's set for herself, Kacie Dane is one step away from superstardom. The hell she endured five years ago is a nightmare of the past. With a new name and a new life, no one would ever recognize her as the ravaged victim she'd once been. Her secret is safe…or so she thinks.
He's a disgraced former sports star looking for redemption, determined to stay in the shadows.
Once the golden boy of the NFL, Brennan Sinclair's fall from grace was witnessed by the entire world. Determined to stay out of the limelight and make his life count for something, he joins the Elite branch of Last Chance Rescue. Brennan never expected his first assignment would draw him back into the life that almost destroyed him.
Some secrets should never be kept. Some sins can never be forgiven.
Someone knows exactly who Kacie Dane is and will stop at nothing to destroy her. Brennan is sure that he, along with his LCR Elite partners, can keep Kacie safe and unmask the evil trying to destroy her, but he never expected to lose his heart to the one woman he couldn't have.
A killer bent on revenge. A woman who refuses to be broken. A man in need of redemption.
No one is safe.
I love Christy Reece books and the whole LCR series and each new release is an auto buy for me.
However, this wasn't my favourite one. I felt that Kacie and Brennan's relationship dragged out the story and I got bored with them half way through. The suspense towards the end of the novel saved my interest though.
The mystery was well thought out and I didn't guess until the end all the people who were involved.
I prefer the mystery and suspense to the numerous sex scenes and wish that they could be dialled back a bit. I don't feel that so many scenes are necessary to propel a story forward.
In fact, more could have been of the stalker storyline. Brennan was her bodyguard but he didn't have to do anything heroic until the end of the book. I think more tension and stress could have been added with something a bit scarier than someone leaving photos lying about Kacie's apartment and office. I like the bad guys to be a bit more scary and diabolical. There wasn't much of a threat to Kacie.
For my liking, the two did too much sitting about her apartment drooling over one another.